Top 10 Foods That Can Kill You
10 Foods Other Than Berries That Are High In Polyphenols
might be one of those intriguing buzzwords you frequently read on . You add them to cart because they sound like something youshouldbe incorporating into your diet but you're not quite sure why. But...what exactly do they do for you?
Karen Ansel, R.D.N., author of , says polyphenols, which are powerful antioxidant chemicals found naturally in many plants, are instrumental in protecting our cells from free radical damage, which are often attributed to chronic illnesses like cancer, heart disease and dementia. They're linked to longevity, too: A 2013 study published in theJournal of Nutritionfound a link between high polyphenol consumption and a 30 percent decrease in mortality in elderly adults.
Advertisement - Continue Reading Below
Want to live long and prosper? Simply eat a plant-heavy diet, which ups your polyphenol ante significantly. You know you should be getting your five to 10 servings of fruits and vegetables a day, but Ansel suggests distributing your plant consumption evenly across every meal, rather than having a green juice for breakfast and calling it a day. "Keep in mind that some polyphenols don't survive all that long in the body. Eating polyphenol-rich foods at every meal and snack provides the biggest bang by delivering a steady stream to your body all throughout the day," she says.
RELATED: What's Worse For Your Bod: Sugar Or Salt?
But because polyphenols aren't as essential to survival as, say, minerals, there's no prescribed daily recommended intake. Lifestyle factors, however, can act as a guide. If you smoke or live in a heavily polluted area, Ansel says you need them even more "to help your body quash and protect against the additional free radicals that are attacking your cells."
You may be tempted to find out the exact polyphenol count in any given food, but that might prove to be fruitless. "Some types of polyphenols aren't well absorbed or don't survive well in the body," Ansel says, "so just because a food is polyphenol-rich, it doesn't mean you'll necessarily benefit from its polyphenols." She adds that many foods have complex mixtures of different kinds of polyphenols, making it impossible to tease out their impact on the body. Sun exposure, storage, cooking methods and ripeness can all affect their count, too.
Over 8,000 different types of polyphenols have been identified, so you probably won't see that exact term floating around your grocery store on each bottle of pomegranate juice. Instead, watch out for labels that include subclasses of polyphenols like flavonoids, flavonols, and isoflavones.
Advertisement - Continue Reading Below
While the FDA has recently amended regulations to ensure labels accurately represent polyphenol content, your best bet is to opt for fresh produce that also offers plenty of fiber, vitamins, and minerals. Here, the top foods—besides berries!—you should be eating to fill your polyphenol fix that are equal parts delicious and readily available in your grocery store and your pantry.
Video: Top 10 Foods That Can KILL You
10 Foods Other Than Berries That Are High In Polyphenols images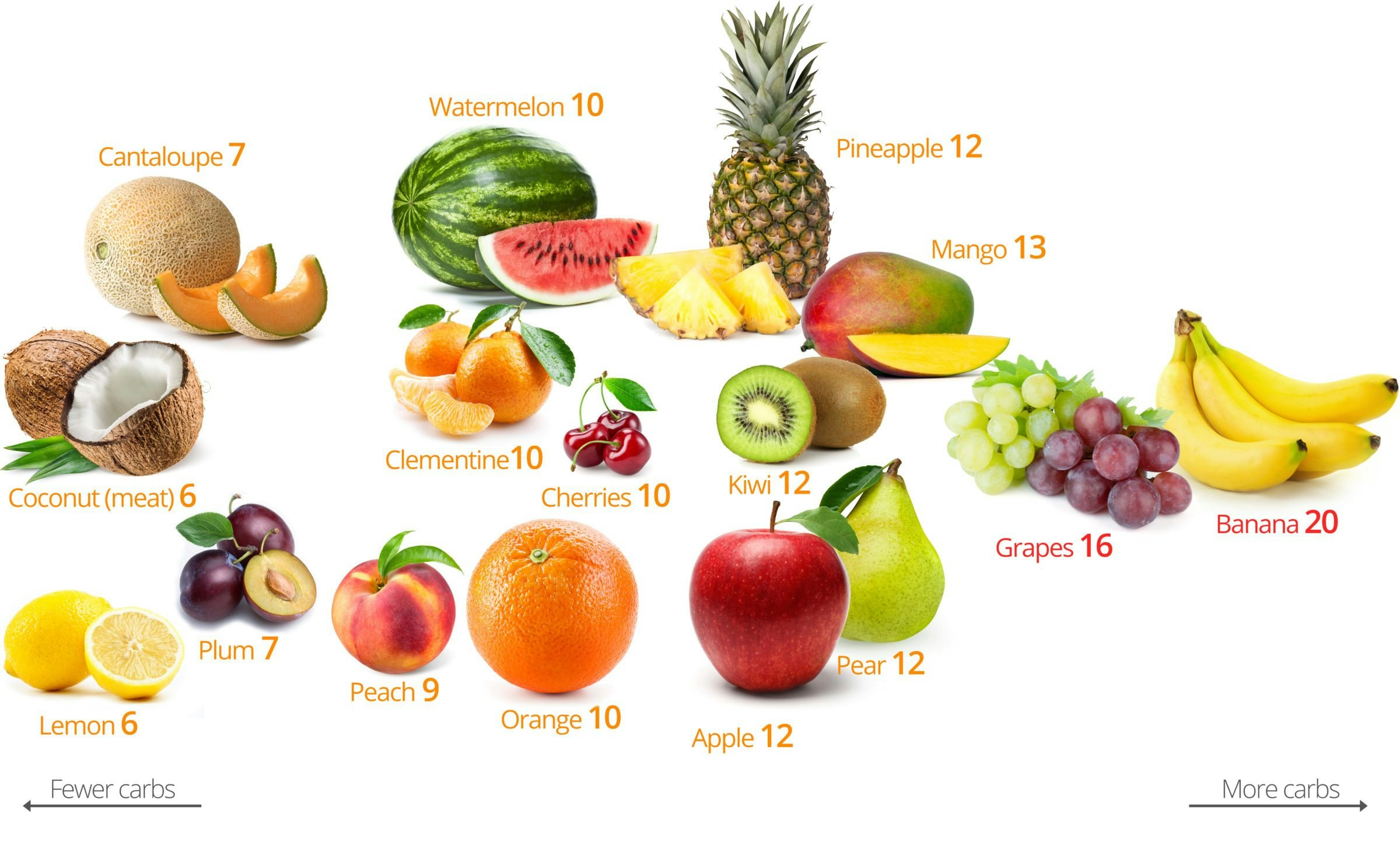 2019 year - 10 Foods Other Than Berries That Are High In Polyphenols pictures
10 Foods Other Than Berries That Are High In Polyphenols advise photo
10 Foods Other Than Berries That Are High In Polyphenols pictures
10 Foods Other Than Berries That Are High In Polyphenols new images
foto 10 Foods Other Than Berries That Are High In Polyphenols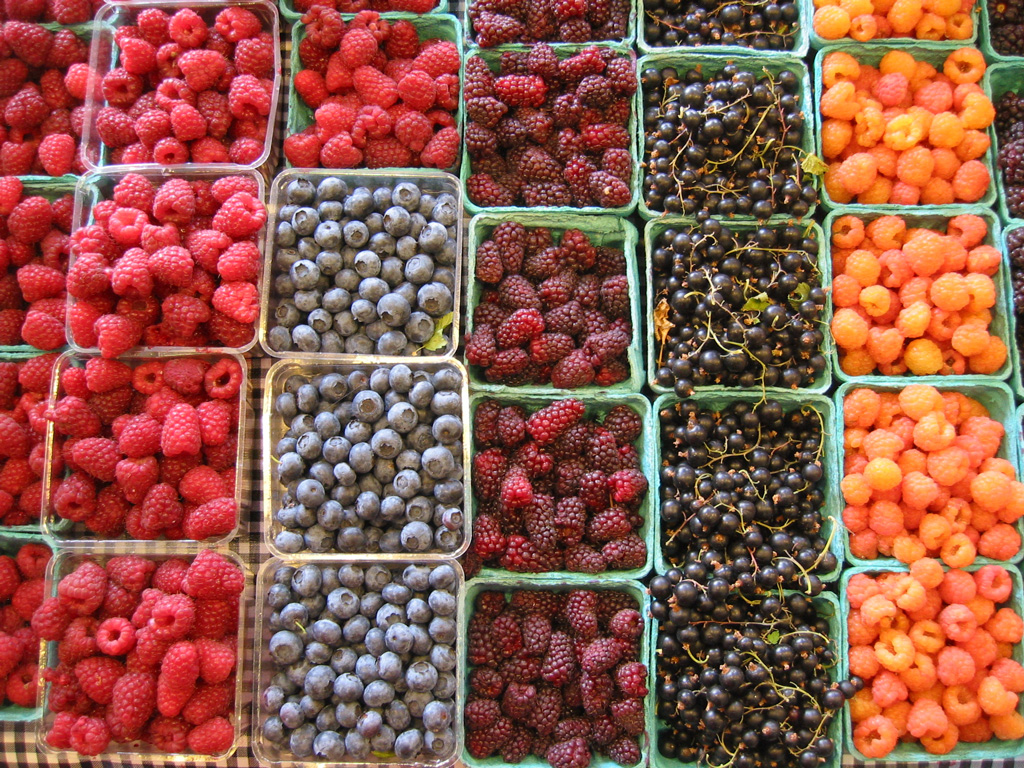 Watch 10 Foods Other Than Berries That Are High In Polyphenols video
Communication on this topic: 10 Foods Other Than Berries That Are , 10-foods-other-than-berries-that-are/ , 10-foods-other-than-berries-that-are/
Related News
How to Become a Cruise Ship Captain
10 Back-To-School BeautyEssentials
The American Museum Of Natural History Gala: All The Best Outfits
Fibromyalgia: Setting Wellness Goals and Sticking to Them
Benefits of Going Down Stairs
What to Expect During Your First Bikram Yoga Class
This Video Of A Mans 19-Inch Penis Is Very NSFW. Duh
How to Play Lacrosse
Guerlain's Rouge G Matte Lip Colour Collection is Perfect for the Woman-on-the-Go
How to Overcome a Fear of Swimming
Top 10 Rules You Must Follow Every Day to Lose 10 Pounds
10-Day RunWalk Program
Date: 06.12.2018, 08:30 / Views: 93332
---